Right, I went for a hotspring in the City Park. Very nice, very salubrious.
Then I saw this big empty bed and thought something had to be done...
So, I ventured to the nearest flower shop...and made a purchase...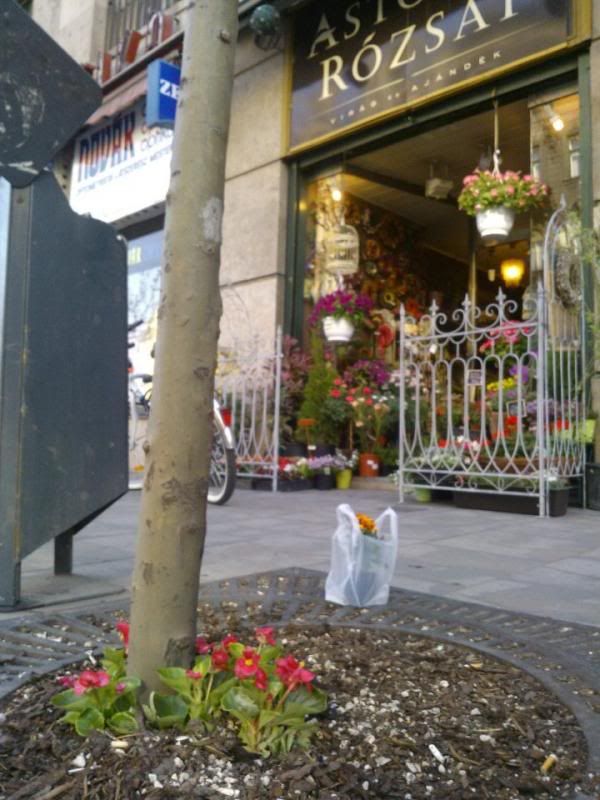 and returned and got to work...20 mins later.
I just used three photos as an
illustration
.