I released this tree some time ago, but there's no record of it here, for some reason. Anyway, I noticed afterwards that the top of the protective railing was causing a wound to the tree. Thus...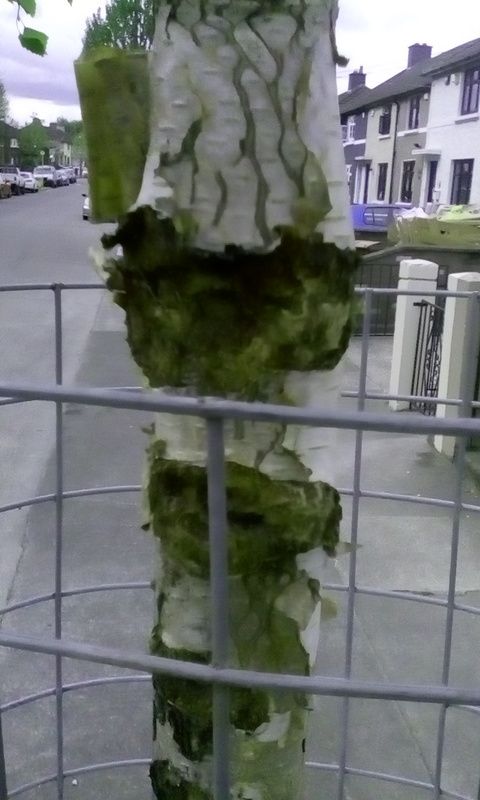 So I got one of the rubber spacers and a cable tie and tried to rectify the problem.
will try and get a better photo. Temp phone used while main phone getting screen fixed...
45057